They're synonymous with Easter and currently filling the shelves of all the supermarkets but what's better than your basic shop-bought Hot Cross Buns, is a batch straight from the oven!
Gone are the days of a the humble Hot Cross Bun, filled with sultanas and mixed peel, now you can buy, make and bake them in all kinds of variety to suit whatever your personal taste is. And here is 18 great Hot Cross Bun recipes to get your started!
1. Hot Cross Buns Loaf by Delicious Magazine
2. Hot Cross Bun Pudding by The Pretty Blog
3. Banana and Chocolate Chip Hot Cross Buns by Eats Amazing
4. Hot Cross Biscuits by Every Nook and Cranny
5. Hot Cross Muffin Buns by BBC Good Food
6. Cardamom and Golden Sultana Hot Cross Buns by British Larder
7. Hot Cross Bun Fudge by Delicious Magazine
8. Chocolate Chip Hot Cross Buns by Baking with Granny
9. Hot Cross Blondies by Kate Doran, Great British Chefs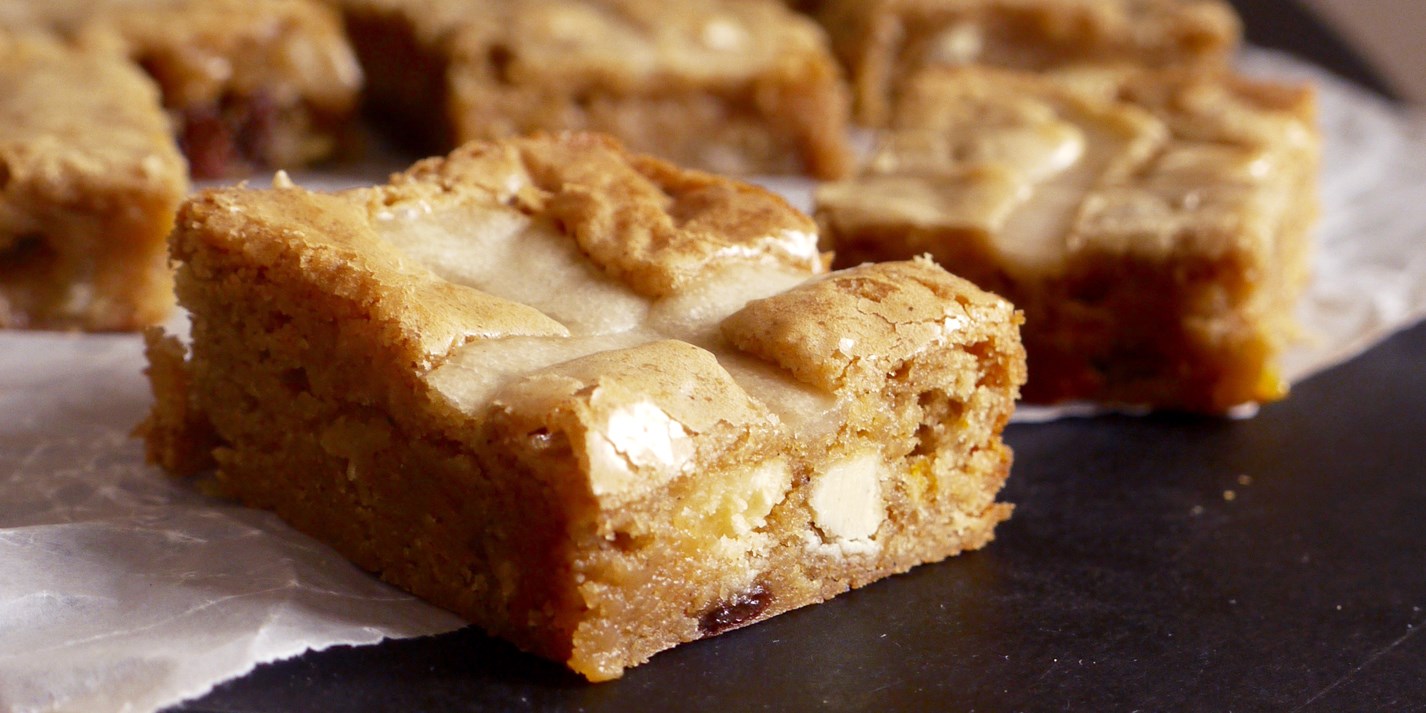 10. Apple Cinnamon and Raisin Hot Cross Buns by Baking Mad
11. Gluten-free Hot Cross Buns by Paul Hollywood
12. Hot Cross Bun Truffles by Scrummy Lane
13. Hot Cross Scones by Dish
14. Hot Cross Buns Macarons by The Kate Tin
15. Mini Chocolate and Orange Hot Cross Buns by Woman & Home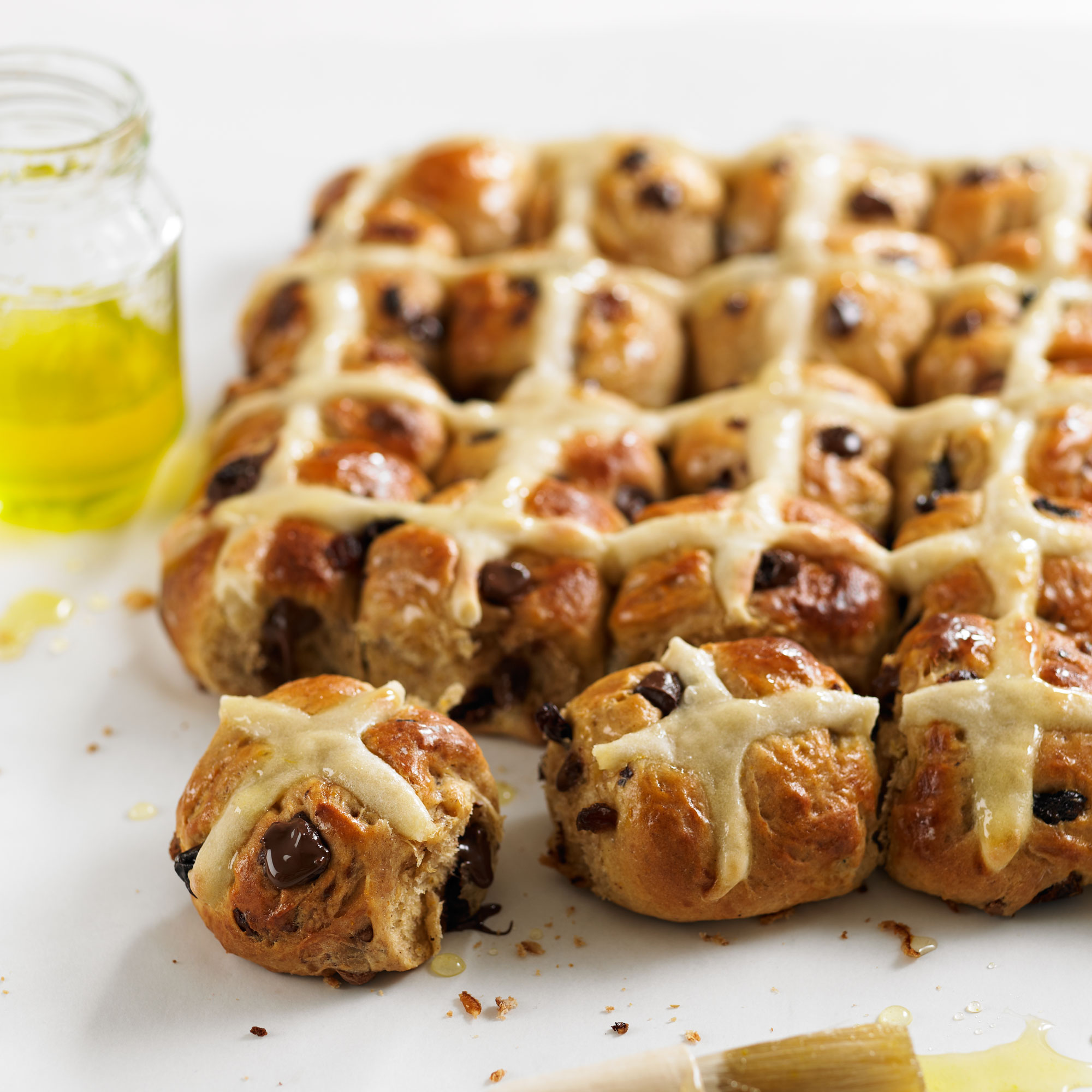 16. Chocolate Hot Cross Buns with Ginger and Cranberry by The Sugar Hit
17. Honey-Glazed Brioche Hot Cross Buns by Food 52
18. Savoury Cheddar and Wild Garlic Hot Cross Buns by Twigg Studios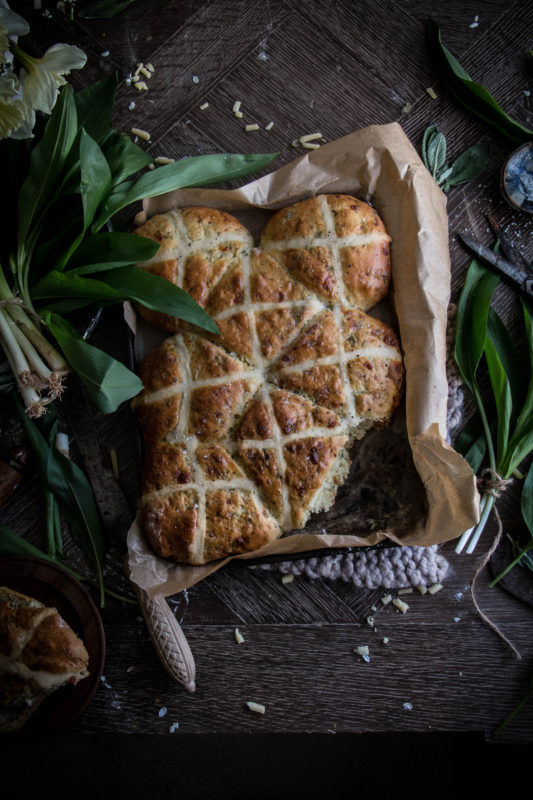 Do you have a favourite Hot Cross Bun recipe?